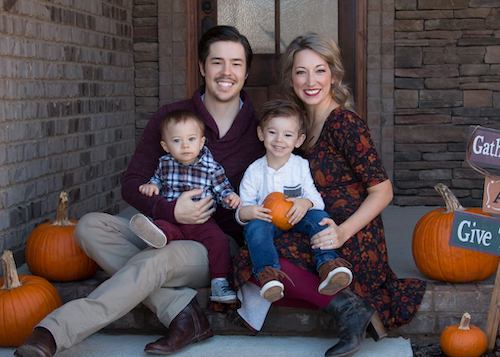 Who I am
I love God, my wife, my children, and you. I work remotely from my home in North Alabama. I love thinking and writing code. I can't build software without tests. It turns out, I also really love (and am apparently pretty good at) teaching others to do the same. I don't know it all, but I'm always learning.
What I do
Solve interesting problems
Write quality code
Commit often
Always be testing
Where I'm going
My recent work has driven me to use a lot of amazing open source software. I'm trying become more involved in the open source community. I love meeting people while traveling and speaking at conferences. I strive to surround myself with people who are smarter than me so I can continue to grow. I never want to stop learning!